Archives by date
You are browsing the site archives by date.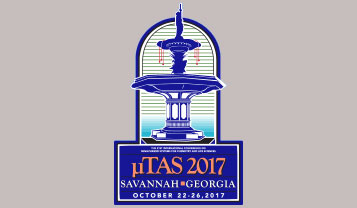 Soroush Nasseri will give poster presentations of our work at the MicroTAS 2017 conference in Savannah. Hope to see you there!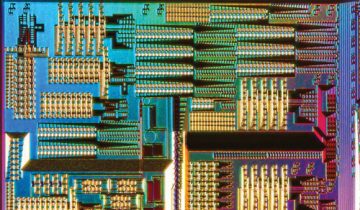 We are offering the popular online silicon photonics design course, starting on October 10. It is a 7-week course. We will fabricate and test the participant designs in early November. The course includes all necessary design software.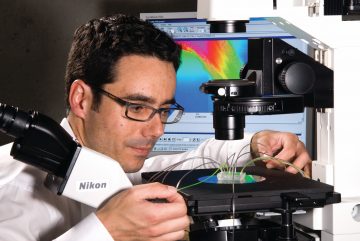 Abstract Faculty Supervisor(s) and Research Area(s) Researchers(s) Vahid Bazargan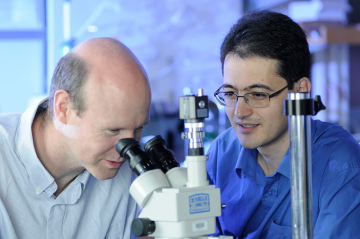 Abstract Faculty Supervisor(s) John Madden Researchers(s) arasht ashwinu bahar cfok mirfakhr rsones smmirvakili Research Area(s) Electronics Energy Systems Materials and Fabrication Technology Sensors and Actuators Photonics and Optics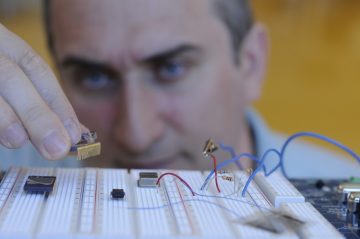 Abstract Project Description The objective of this project is to… Faculty Supervisor(s) Edmond Cretu Researchers(s) Elie H. Sarraf MrigankSharma Research Area(s) Biomedical Engineering Electronics Sensors and Actuators